In two short weeks, we have accomplished so much here at Kambria. Our hackathon team is crushing it! Already 123 teams have registered for the Vietnam AI Grand Challenge and there are still 9 days until the June 25th registration deadline.
Join us to win your share of $40,000. If you are an AI engineer, a developer who wants to join the AI industry, or a student interested in AI, we encourage you to participate. We can assist you in finding a team or you can compete individually.
🔸 Registration: https://bounty.kambria.io/
🔸 Vietnam AI Grand Challenge Facebook Group: https://www.facebook.com/groups/VietnamAIGC/
🔸 For more information: https://www.aigrandchallenge.com/
VIETNAM AI GRAND CHALLENGE WORKSHOPS
In support of the Vietnam AI Grand Challenge, Kambria has been hosting educational workshops all month long to get hackathon participants up to speed on AI applications such as Voicebots and Chatbots. In 2018, many Vietnamese companies applied these AI virtual assistants to their marketing strategy. Different from live chat, chatbots and voicebots simulate real conversations and help customers find information quickly and accurately. With machine learning applications, these applications will become more intelligent and communicate better over time.
Workshop: Create Your Own Virtual Assistant From Scratch
This workshop was held on June 1st in Da Nang and led by Mr. Anh Nguyen, a highly-experienced researcher in deep learning and its applications at CinnamonAILabs.
Workshop: Voice Bots and Chatbots
This workshop was held on June 7th in Ho Chi Minh City. Dr. Chau Thanh Duc, AI Tech Lead at Cinnamon AI, presented on Voice Bots: A Solution For Call Centers. And Dr. Chau Thanh Duc, Associate Professor, discussed Intelligent Chatbots: Behind the Scenes.
Workshop: AI In Virtual Assistant Applications
On June 12th in Hanoi, Kambria held another workshop covering Speech Processing Techniques for Voicebots and AI Chatbots — Building Conversational Agents Using Deep Learning.
AI Coffee Talk with ELSA
On June 13th, Kambria cohosted a special event in partnership with ELSA, WeWork, and JobHop Asia, a business that applies AI technology in HR recruitment. The discussion focused on the future of AI in Vietnam and abroad.
TechTalk: Speech Recognition — From Research to Practice
On June 15th, Kambria collaborated with VietAI and ELSA to discuss Speech Recognition — From Research to Practice in Ho Chi Minh City. The session was led by Dr. Xavier Anguera, CTO and Co-Founder of ELSA.
DR. THUC VU MEETS WITH HUE PROVINCE PEOPLE'S COMMITTEE
On May 12th, Dr. Thuc Vu, CEO & Co-founder of Kambria, together with Dr. Loi Luu (CEO of Kyber Network) and Mr. Truong Quoc Hung (Director of VinBrain and member of Vingroup), met with the Hue Province People's Committee on AI, Robotics, Blockchain and Introduction of Hue VietSeeds Fund. This event launched the city of Hue's development program to become an innovative and technology-oriented city of the future. The event was attended by leading Economic Specialists, Researchers, and Professors in the province. To learn more, please read our full post.
ARTICLES
With our Vietnam AI Grand Challenge underway, we've put together some resources to help participants create the Ultimate AI Virtual Assistant.
How You Can Use Hackathons to Build Your Killer App
Artificial Intelligence: The Difference Between Machine Learning and Deep Learning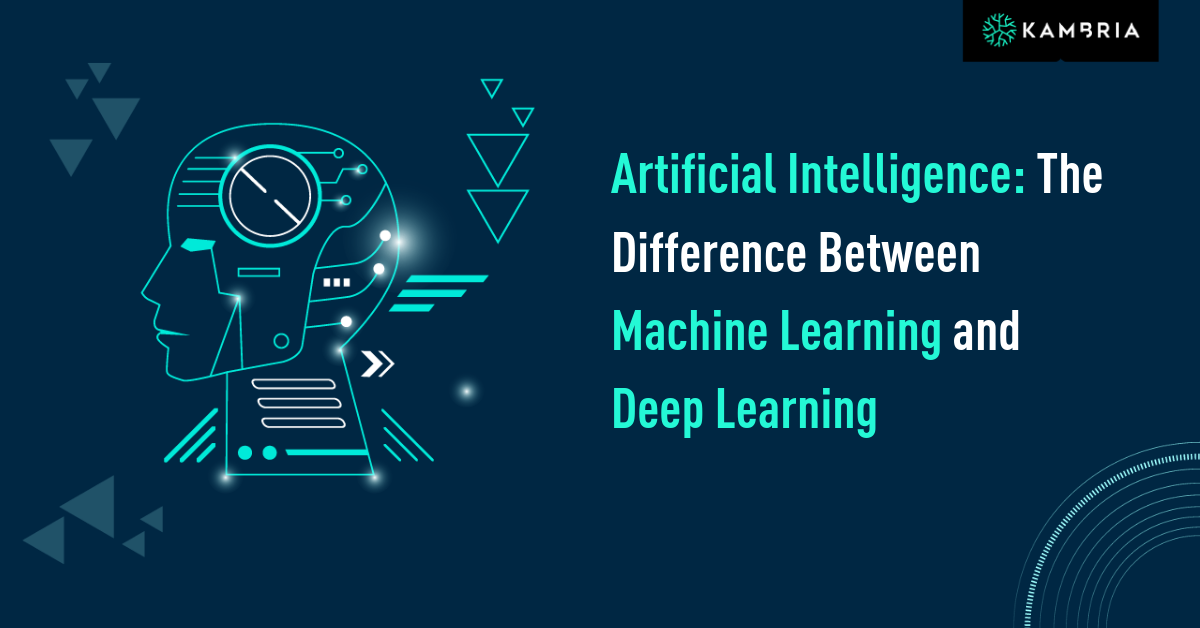 How Facebook Uses Artificial Intelligence
How to Create a Wallet Using MetaMask with Video Tutorial
The Role of AI and Robotics in the Fourth Industrial Revolution
The Importance of the Law of Large Numbers in AI
Keep in mind that registration for the Vietnam AI Grand Challenge closes on June 25th. Sign up today!
✨ Hackathon Registration: https://bounty.kambria.io/
✨ Join the discussion group: https://www.facebook.com/groups/VietnamAIGC
✨ Latest updates and events: https://www.facebook.com/VietnamAIGC
✨ For more information: https://www.aigrandchallenge.com/